COMBAT 100% WHEY is a low-carb, high-protein, great-tasting protein supplement with minimal fat and low sodium that delivers fast digesting protein sources to build and maintain lean muscle mass.
Combat 100% Whey combines two of the fastest digesting, most efficient, and cleanest protein sources available: Whey Protein Isolate and Whey protein Concentrate.
Whey protein has the highest bioavailability among complete proteins (protein that contains a complete amino acid profile of all 9 essential amino acids) and also has the highest absorption rate among any other proteins.
Whey protein isolate is a concentrated whey protein molecule "isolated" to remove any impurities such as fats, or sugars.
This process, in turn, reduces the size of the molecule making it easier for the body to absorb and faster to digest. Additionally, Combat 100% Whey is low in sodium at only 65mg per serving.
This can reduce the risk of excess water retention, further ensuring that the mass that you put on is the mass that you intended.
KEY FEATURES
25 grams of high-quality protein
Sourced from Whey Protein isolate and Whey Protein concentrate
1g of sugar
Gluten-free
Banned-substance tested
No artificial dyes or colors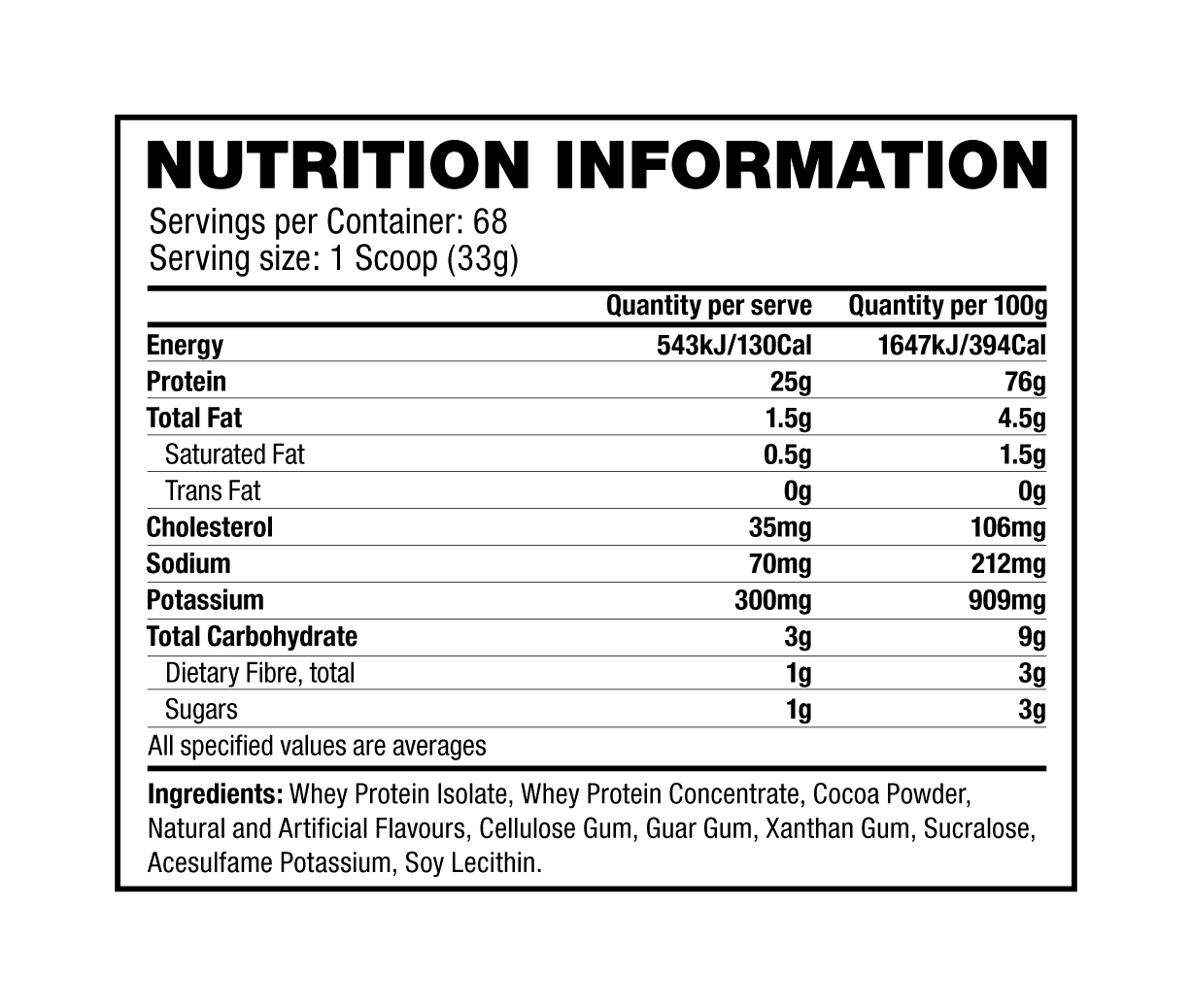 Pro Supplements Ltd offers extremely reliable, Fast and Free shipping in New Zealand via CourierPost & Australia via NZPost We will forward you your unique tracking number once your order has been processed so you can track your order every step of the way.
Courier pickup times are Monday - Friday.
New Zealand Shipping Estimates (Within Business Days):
Auckland & Surrounds: Within 24 Hours
North Island: Overnight
South Island: 2 to 3 days
Damaged Goods/Lost Items
In the event that you receive faulty or damaged goods and require a refund, please contact us with your claim and we will endeavour to either replace the product(s) or provide you with a refund. Claims must be received within 7 days of receipt of goods.
if your order is worth a large amount of money, we recommend choosing the 'signature required' courier option as when selecting No Signature Required (I.E Leave at Door if not home) You accept all responsibility for missing parcels within reason.